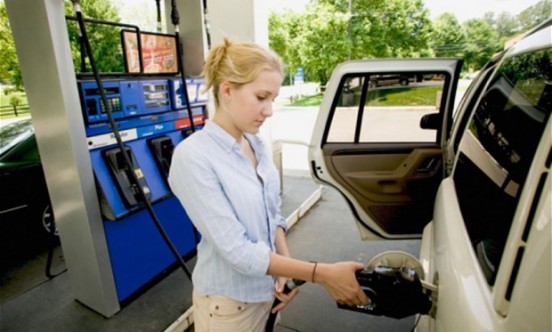 David Blevings, IPRA spokesperson said, "Global oil prices have been moving upwards slowly over the past three months due to various events around the globe. Oil is a globally traded product and traders have been cautious recently as there is rising expectation that OPEC and Russia may agree an extension to the oil production cuts which were agreed in November 2016. Any production cuts will reduce supply and push prices higher.
We have also seen the euro move lower and the weaker euro affects oil prices here as all oil products are priced in dollars. Brent Crude topped $60 a barrel for the first time since 2015 following the news that the Catalan Parliament had declared independence from Spain.
Uncertainty and instability are not good news for oil markets and prices have risen due to concerns over the stability of the market. Looking forward we do not expect any further large increase in retail prices. Forecasts remain that crude oil will remain in the $40 – $60 range that should mean relative stability for the short to medium term for local consumers".