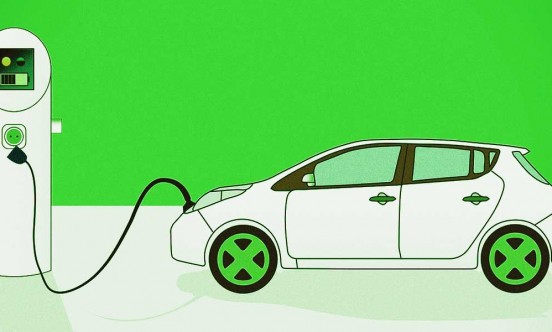 The IPRA is pleased to announce that it is now part of the Low Emissions Vehicles (LEV) Taskforce which has been jointly convened by the Department of Transport, Tourism and Sport and the Department of Communications, Climate Action and the Environment to consider the range of measures and options available to Government for the purpose of accelerating the deployment of low carbon technologies, with a large focus on electric vehicles.
As a stakeholder on the LEV Taskforce the IPRA will be involved consultations and events with the Departments and this is our opportunity to raise any issues our members or the press may have regarding electric charge points, the potential phasing out of petrol and diesel (including the excise duty that is collected on this and replacement plans for this value) and how this will work for the Irish economy as a whole.
The IPRA is not against EV's – we understand all businesses need to move with the times – however, we do want proper planning and consideration to be put into this process.
The next formal stakeholder consultation will be held on Friday 24th November and we would welcome all suggestions, concerns and comments from our members for us to voice at the table on the day.