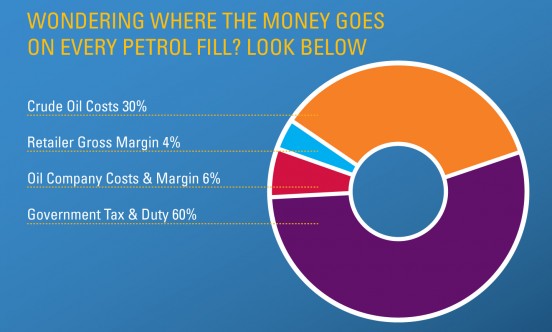 The Irish Petrol Retailers Association (IPRA) has welcomed the Finance Ministers decision to hold fuel excise rates at their current level. The IPRA started a petition against an alleged proposed to increase diesel duty to the same rate as petrol and in just four weeks has received over 8,000 signatures from consumers.
David Blevings, Media Spokesperson for the IPRA said, "Our retail members had serious concerns that a further increase in duty would severely hamper the economic recovery. We wrote to the Finance Minister urging caution in this matter and we suggested that the excise rates should not be equalled as it would be detrimental for the Irish economy, rural transport and non-city dwellers alike.
We are delighted with the news that excise levels are to remain at current levels and this coupled with relatively stable oil prices is good news for both consumers and retailers alike.
This excise freeze will further aid the recovery and will be welcomed by all", added David.